Fostering Creative Stimulation
Teen Art Classes and Other Programs
Nonprofit Public Benefit Programs in Southern California
Art can have a profound impact on a young person's entire life.
~Ruth Reed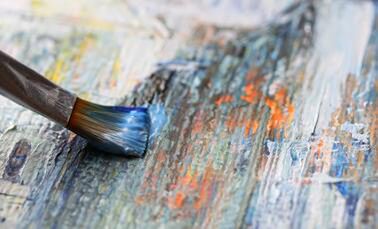 The Power to Effect Change
The Ruth & Joseph C. Reed Foundation for the Arts was founded by Ruth Reed to create new, and support existing, hands-on art experience programs for teens and pre-teens in underserved, and at-risk communities, across Southern California
Our Mission Is Simple:
To Provide Art Education and Experience to Students in Under-Resourced Communities
At Ruth and Joseph C. Reed Foundation, we are working to create hope and the opportunity for a better world. But we can only do it with your help. Join us in our mission and donate now.